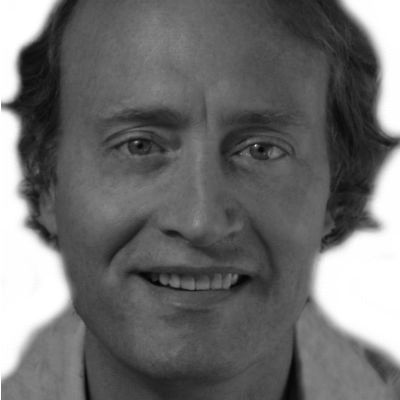 2014 Juror: Stephen Knudsen

About Our Juror

Stephen is a Professor of Painting at the Savannah College of Art and Design and exhibits work in art institutions in the
United States and Europe. Knudsen is a senior editor and critic for ARTPULSE Magazine as well as a contributor to the
Huffington Post, New York Arts Magazine, Hyper Allergic, The SECAC Review Journal, Professional Artist magazine and
many others. He is the co-developer of Image Comparison Aesthetics for the artstory.org and developer of Fourth Dimension Color Theory and the Dual Color Wheel used widely in universities.
As a senior editor Knudsen also compiled the forthcoming anthology titled The Art of Critique/Re-imagining Art Criticism
and the Art School Critique with the text of thirty-seven contributors including Arthur Danto, Peter Schjeldahl, Jerry Saltz,
James Elkins, Blake Gopnik, Barry Schwabsky, Hedy Weiss and many others. Having written two essays in which he
expands on Monroe Beardsley's ICU theory of aesthetic goodness, Knudsen provides a window into some of his thinking
on reviewing and "judging• art. During the lecture, He will take any questions on that reading, but then devote most of
the time to the color theory presentation. A forty minute talk, followed by a question and answer. His two essays can be
found on his website. Click on practical aesthetics part one and part two after clicking on this link:
Stephen's Website

Exhibition Guidelines:


· Art work should have been created within the last 3years.
· POR (price on request) works will not be exhibited.
· There is a 50" width limit.
· Only glass allowed is on pastels. Everything else must be plexi for framing.
· Artwork needs to be wired and ready to hang, no saw tooth hanging hardware.
· Be sure to send in clean, scratch free frames. Dirty, messy , broken, cracked or unprofessional
looking frames will not be accepted.
· The St. Augustine Art Association has the final say as to what will be accepted or rejected
· Digital Images for catalog must be emailed by April 2nd to:
Ginger Sheridan at gsherid@ju.edu
and copied to Ron Vellucci at ron.vellucci@hotmail.com.

Be sure that the piece you email is the same piece you submit for the show
and include size, price and medium.
Price your work accordingly. Artwork sold will be divided:
30 percent to The St. Augustine Art Association I 70 percent to the Artist
ALL SHIPPED WORK
Must arrive by Friday April 25th.
Ship to: Sydney Mckenna:
ALL DELIVERED WORK
Must be delivered between 11-5pm on
Monday April 28th or Tuesday April 29th
to the St. Augustine Art Association: